Created in 1995, ALIOS Group is a recognized expert in soil and subsoil studies.
Its teams can measure the mechanical characteristics of the soils, make suggestions for the foundations conception adapted to your project as the place where you have plan to do it.
« Our mission is to permit to the contracting authority to improve one's foundations. This way, it won't be undersized with the risks issue from the construction, neither oversized with unnecessary costs it could generate »
explains Pascal Chassagne, founder-Director of ALIOS Group.
Since its creation, Alios Group has been developed from its original South West to the North and the East by opening successively offices in
Biarritz
,
Bordeaux
,
Tarbes
,
Toulouse
,
Périgueux
,
Niort
,
Dijon
,
Héricourt
,
Valence
,
Lyon
,
Limoges
,
Saintes
and
Paris
.

Alios Ingenierie logo evolution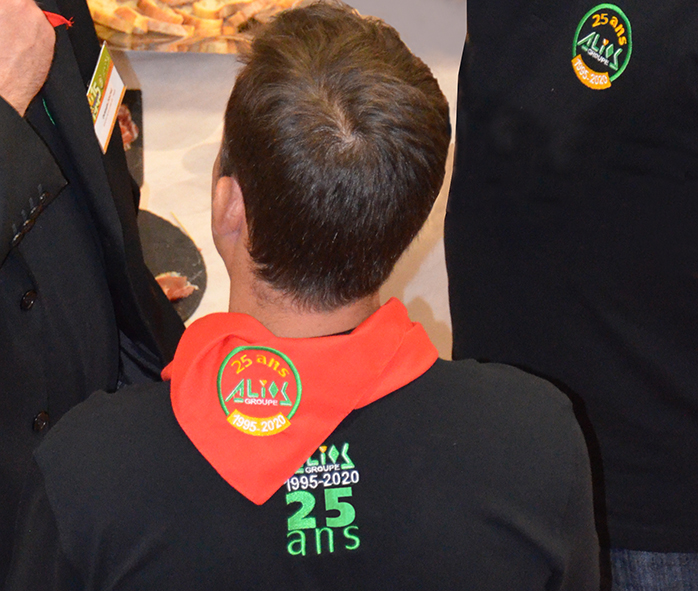 In 2020, Alios Group companies represent 115 employers managed by Pascal Chassagne, the founder.